Can You Put A Cupola On A Metal Roof?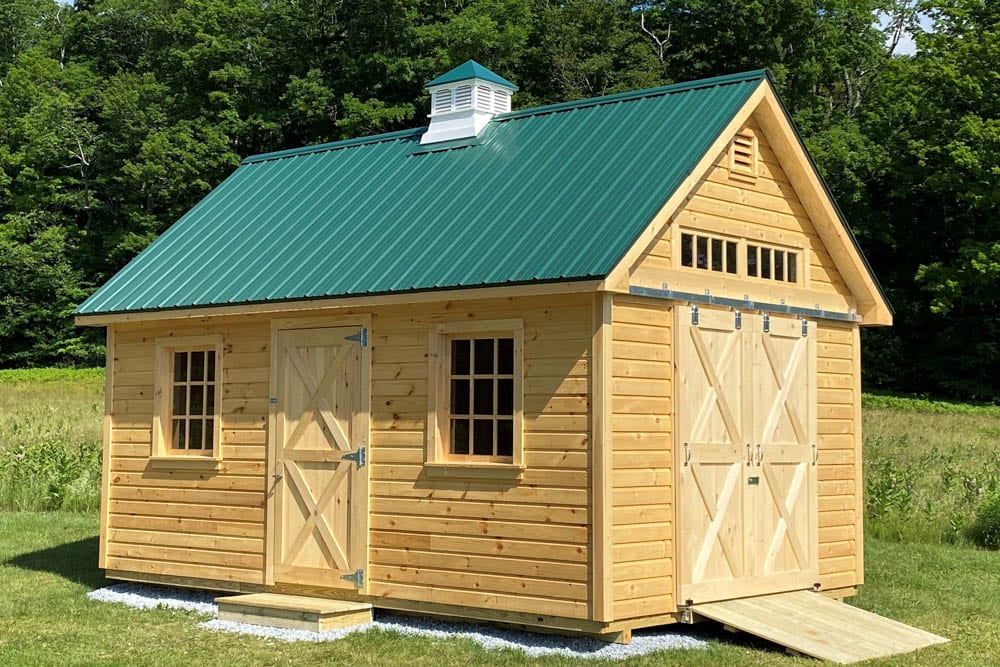 We understand the importance of an eye-catching metal roof cupola. Metal roofing requires a ventilation system to keep your building cool and dry. Cupolas are an inexpensive way to do just that because they are very effective at ventilating a barn's metal roof and extending its lifespan. Installing a cupola on any roofing material may be difficult if not done correctly. Cupolas installed on top of a metal roof will provide that aesthetically pleasing look. You could also match the roof of your cupola to the roof of your building in both color and style. Our metal roof cupolas are crafted using only the finest materials and quality. Our unique styles and designs ensure that you will find the exact cupola you need. Click the button below to learn how our cupolas can transform your structure into an aesthetically pleasing part of your property.
What Is The Purpose Of A Metal Roof Cupola?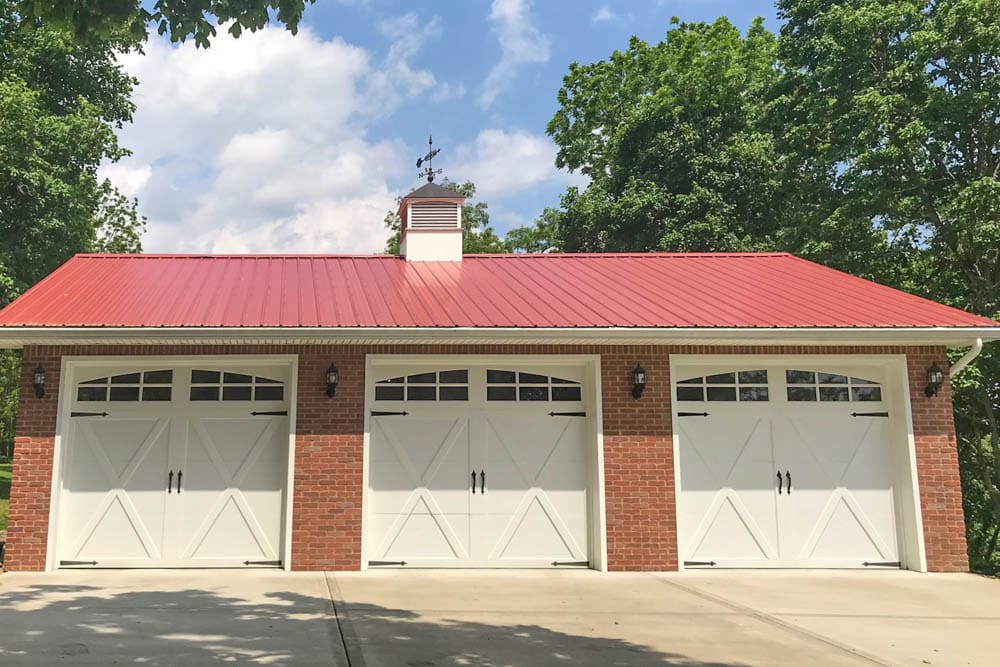 Cupolas on metal pole barns have multiple purposes.
Cupolas will enhance the look of your metal barn, giving it an extra appealing feature.
A metal roof cupola will keep your barn cool and dry in the summer and warm in the winter, saving you utility bills.
Cupolas on metal rooftops prevent mold and fungus growth which would help your metal roof have a longer life.
Additionally, cupolas prevent ice dams from forming on your metal barn roof, which could lead to wall leakage.
The extra ventilation will circulate clean, healthy air for humans and animals.
Windows in your metal roof cupola will provide natural lighting for the interior of your barn, shed, or garage.
Do Metal Barns Need Metal Cupolas?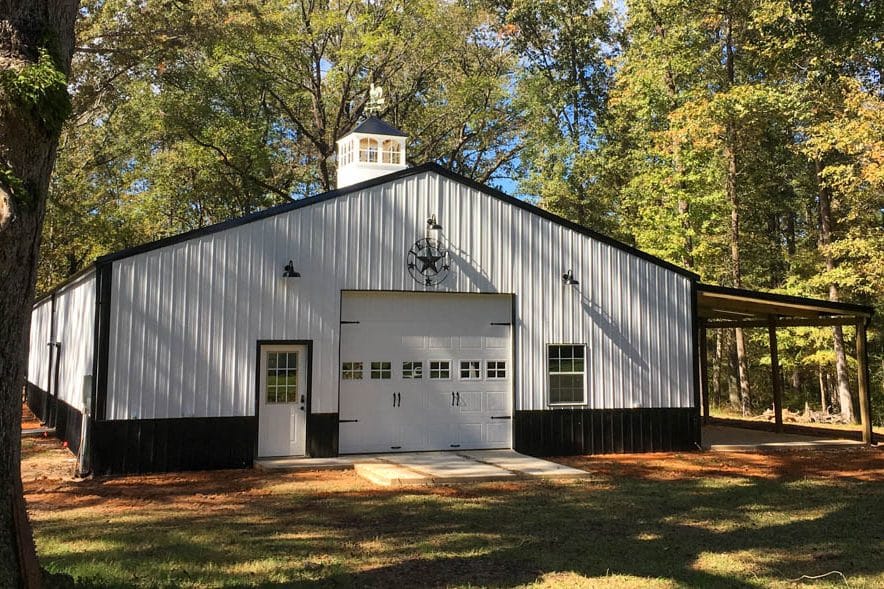 Metal roof cupolas are not required for metal barn roofs. Because of their durability and long-lasting abilities, vinyl cupolas are among the most commonly used on metal roofs. Vinyl cupolas are moisture-resistant and require little maintenance, making them perfect if your structure is exposed to the elements or you live in a climate where you experience harsh weather systems.
Vinyl cupolas have a lot of customization options and come in various designs and styles. Metal roof cupolas tend to rust and corrode over time which will cause them to lose their "new look" much quicker than a vinyl cupola. Vinyl is also lightweight and easy to install when compared to metal which can weigh a lot more, making it tough to lift to the top of your building.
How Long Will My Metal Roof Cupola Last?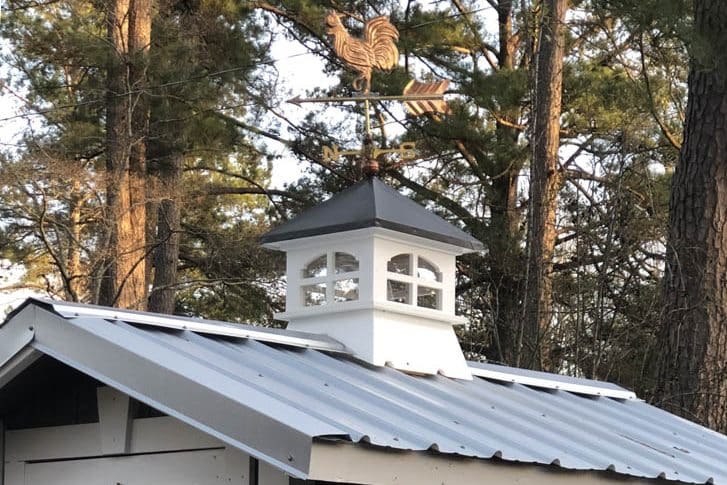 Metal roof cupolas are very durable and can often go on for years without much maintenance. The aluminum or copper roofs will keep rain from rotting or hurting the integrity of your cupola for an extended period of time. It usually isn't very convenient to climb up to your cupola for maintenance, but if you have the option of yearly cleanings, it will make a difference in the lifespan of your cupola.
Debris, dust, and dirt can cause the louvers to become blocked over some time, so cleaning your metal roof cupola every year or two is a great tip for maintaining a clean look. The durability of vinyl can not be overstated; you will not have to worry about it being infected with termites or rotting away. Vinyl does not need to be painted or stained, which is one of the main reasons that most wooden cupolas don't last nearly as long.
Cupola Design Options For Metal Roofs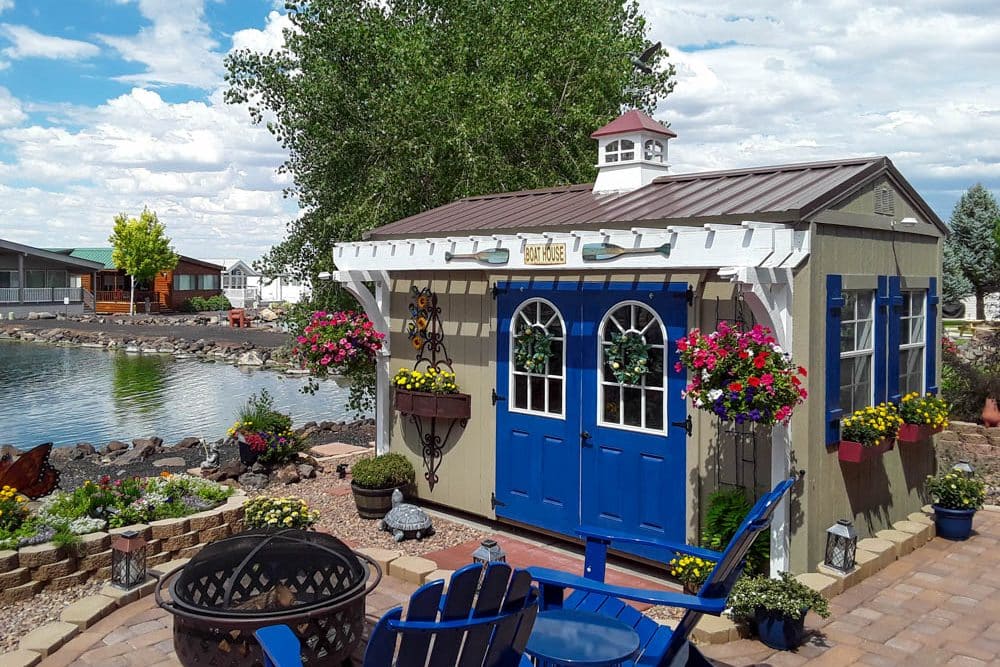 Materials: The vinyl sides for your cupola are the best choice of material for many reasons. To start with, it is a lightweight material that will not rot away like wood and is not as heavy and clumsy as metal.
You can get either louvered or windowed sides. Louvered sides mean that there are slats that allow better air circulation. Metal roof cupolas with windows will let in natural light.
Choosing a concave or pyramid-type roof will depend on your preferences. There aren't any pros or cons to either style besides the look it will bring to your overall structure.
How Do You Secure A Cupola To A Metal Barn?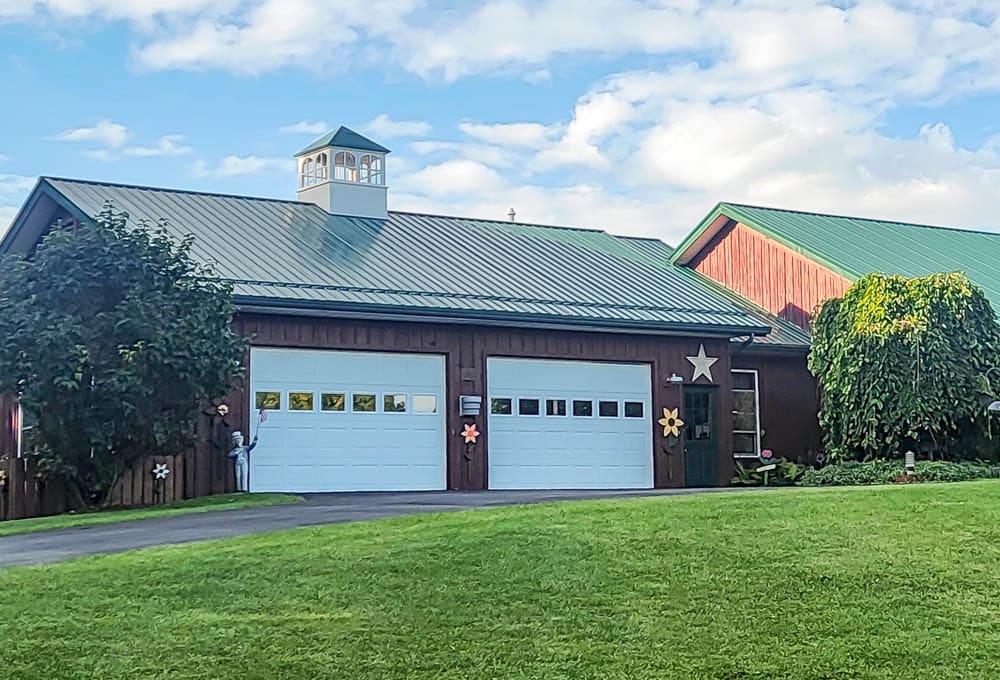 Securing a metal barn cupola is simple; we recommend you use non-ferrous screws, which are resistant to moisture that would cause rust to form on the screws. You can also use nails to secure a cupola to a metal barn; cut an appropriate opening for the cupola and screw the cupola to the roof rafter and install a supporting wood in the cupola's base screw or nail it to the side of the rafter. We recommend that you use 2×4 lumber for the supporting lumber.
Cupola Installation On a Metal Roof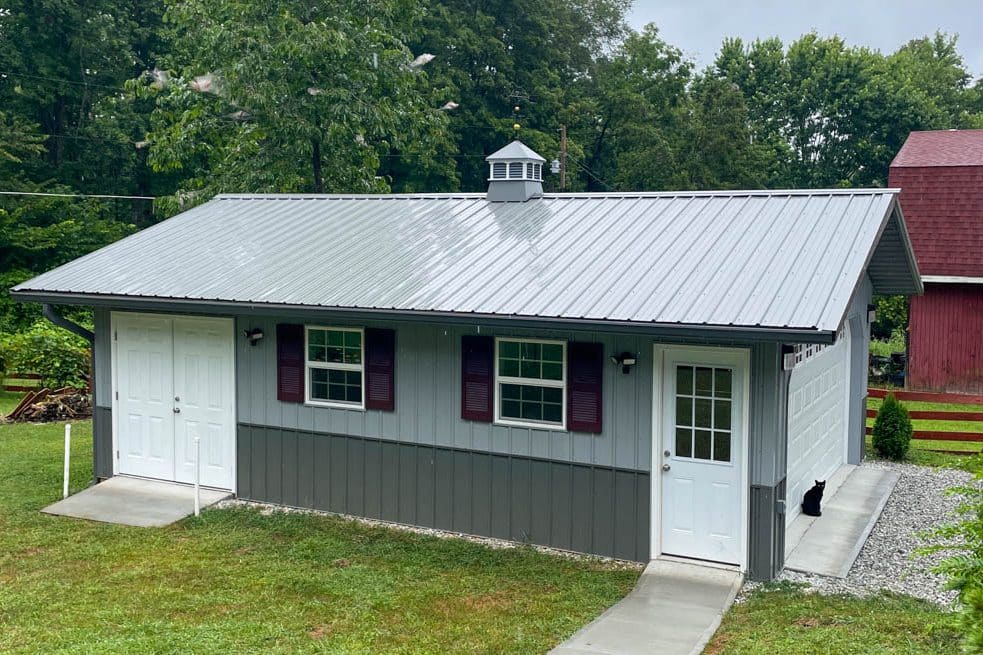 The pitch of your metal roof will determine how your cupola will fit. Most roofs have a pitch of 6:12 or 4:12. This is good information to have when you are looking to buy a cupola. A cupola should also be proportioned appropriately to your metal roof. An easy way to measure what size cupola will fit your structure is that a cupola should be an inch wide for every foot of metal roof.
As we described above, it will need a platform to rest on. The platform can be built using framing lumber or plywood. Once the platform is attached to the roof rafters, you can attach the cupola to the platform using screws and adhesive. As the last step, you will want to use caulk or some other sealant in the seams between the roof and the cupola to keep water from leaking into your structure.
The last step is to enjoy the improved ventilation your new cupola provides, as well as the sharp appearance of your barn or shed!
Conclusion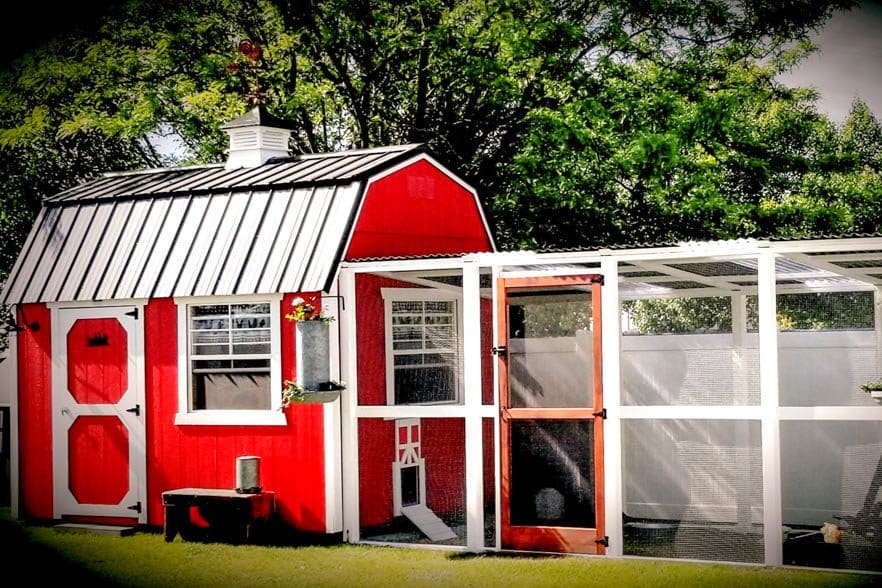 We trust that the valuable information in this article has helped you with what you need to move forward with your cupola purchase. We sell cupolas that look great on sheds, garages, barns, chicken coops, and pavilions. Check out our sharp selection of copulas as well as our customization options. If you are looking for a unique size or style, contact us, and we will help you find exactly what you are looking for.